Southface Institute
is an Atlanta-based nonprofit that works with communities, builders, and the green workforce to develop tangible green-building solutions.
Bioretention Educational Signage
Researched, wrote, and designed the content for this set of signs at Southface Sarasota. I aimed to make it kid-friendly, while still talking on important and sometimes confusing topics.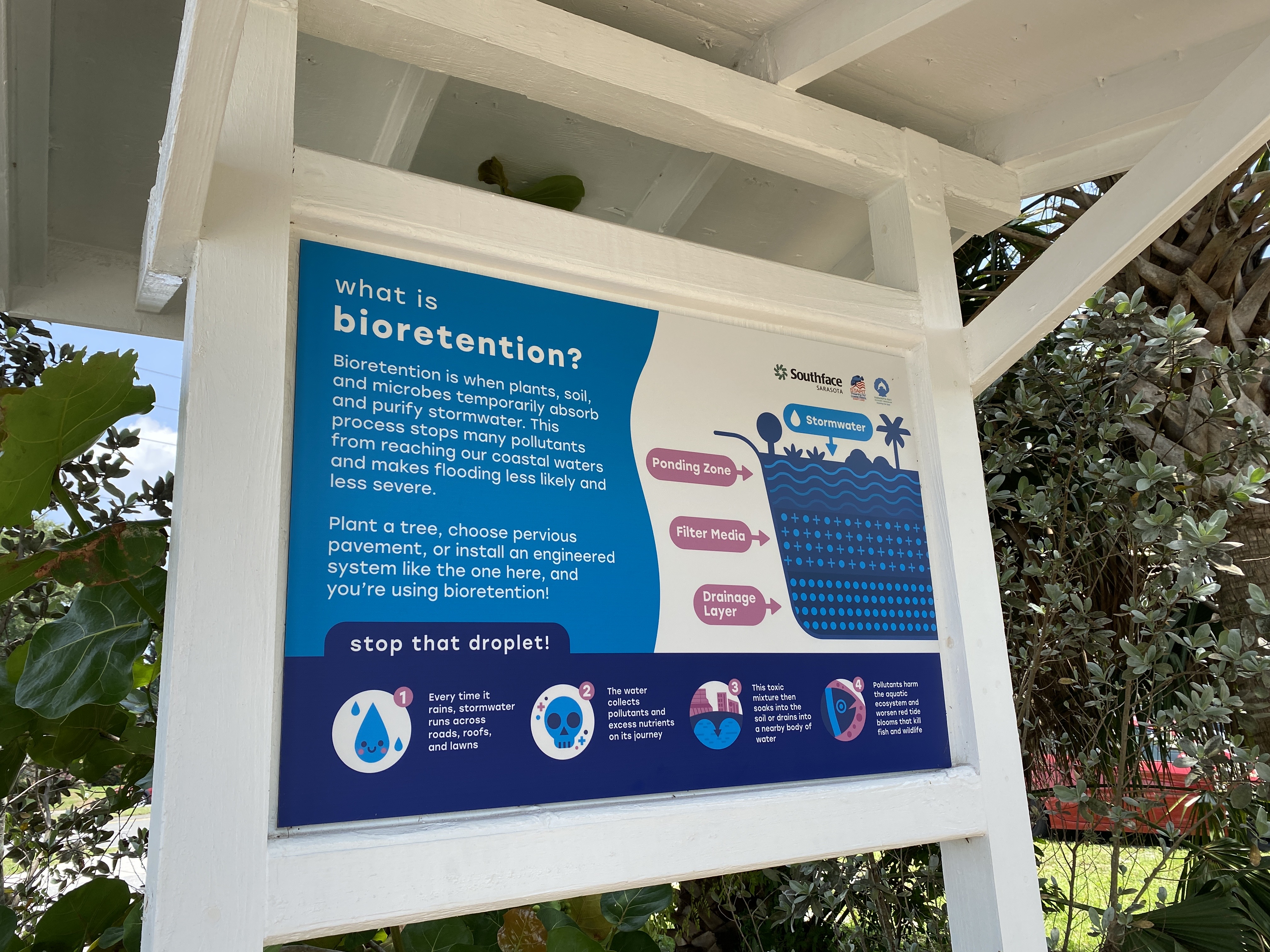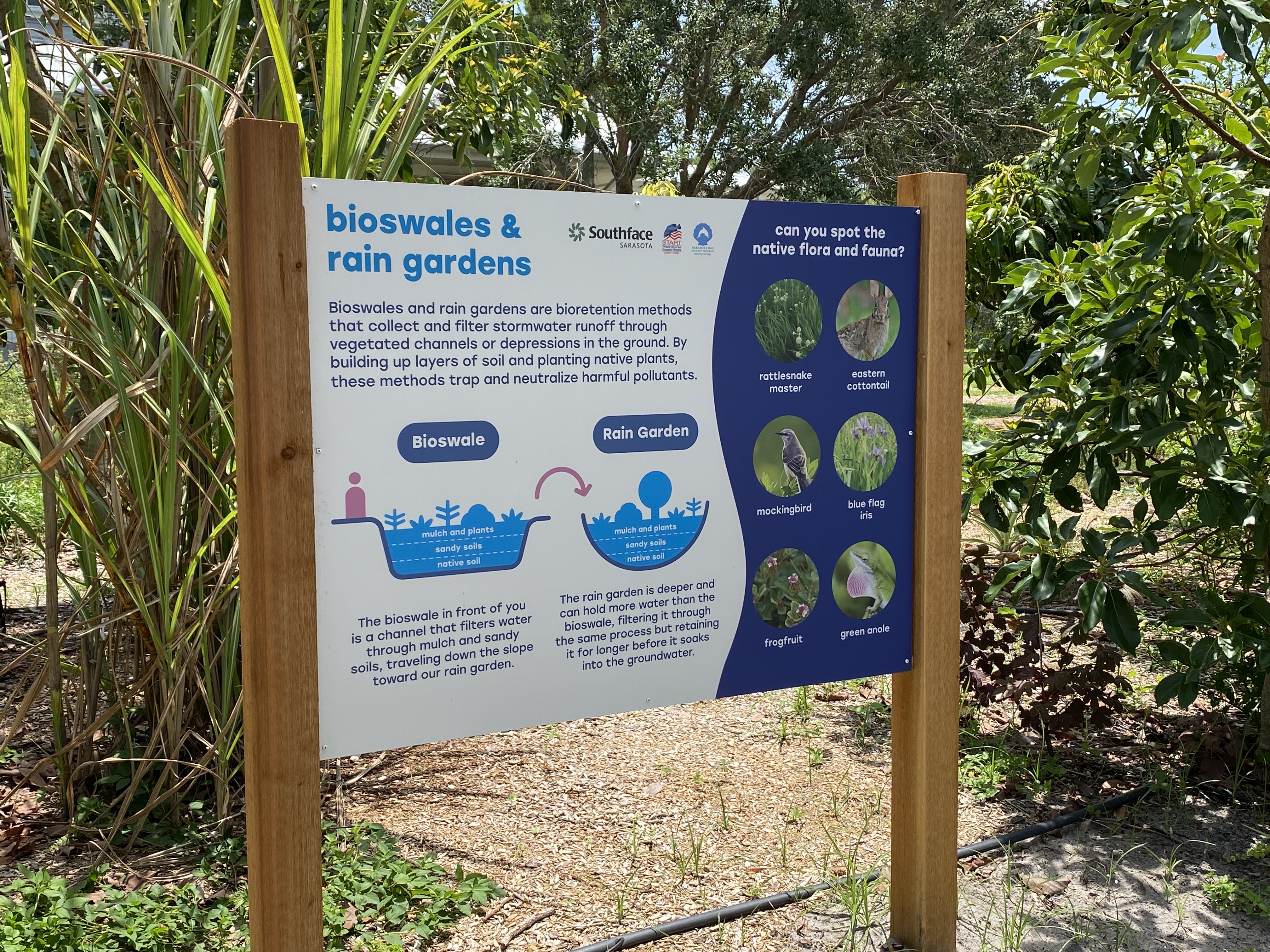 Visionary Dinner
Designed the event identity for the Visionary Dinner — including the logo, program and digital materials, and a swag cookbook. Worked with vendors to produce all printed collateral.
---
Newsletter Revamp
A refresh of the historically text-focused Southface newsletter with new callout buttons and in-text links led to a substantial increase in email engagement. Clicks on the newsletter increased by
2x
and once in they engaged with content
4x
more than before.
Old
|
New
---
The Peel Podcast
Listen
to simply the zest sustainability podcast in Florida.